I'm proud to announce, that the first bus of LOTUS is now in our company paint. (I think this is actually one of the first repaints for the bus in Steam Workshop at all).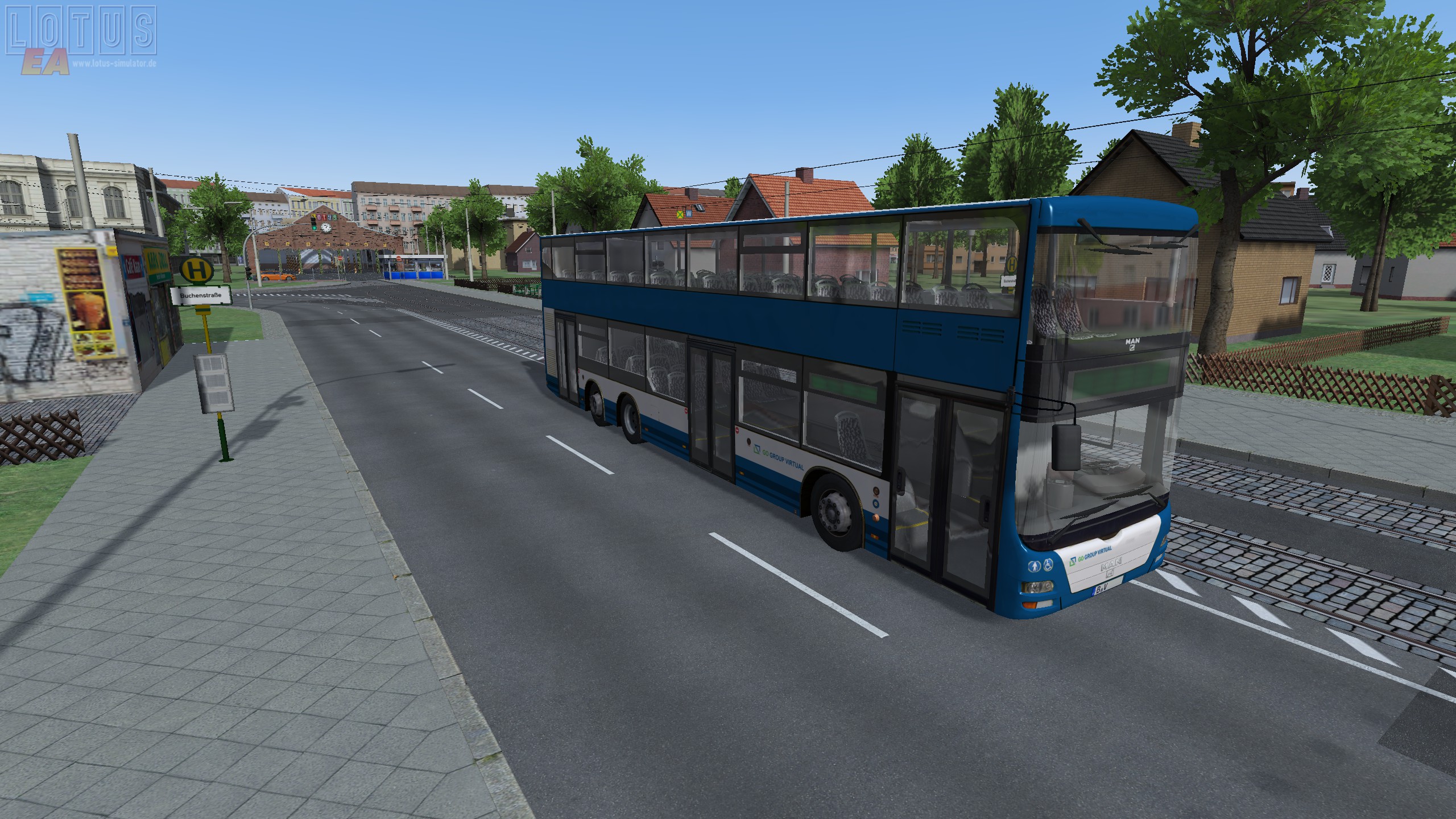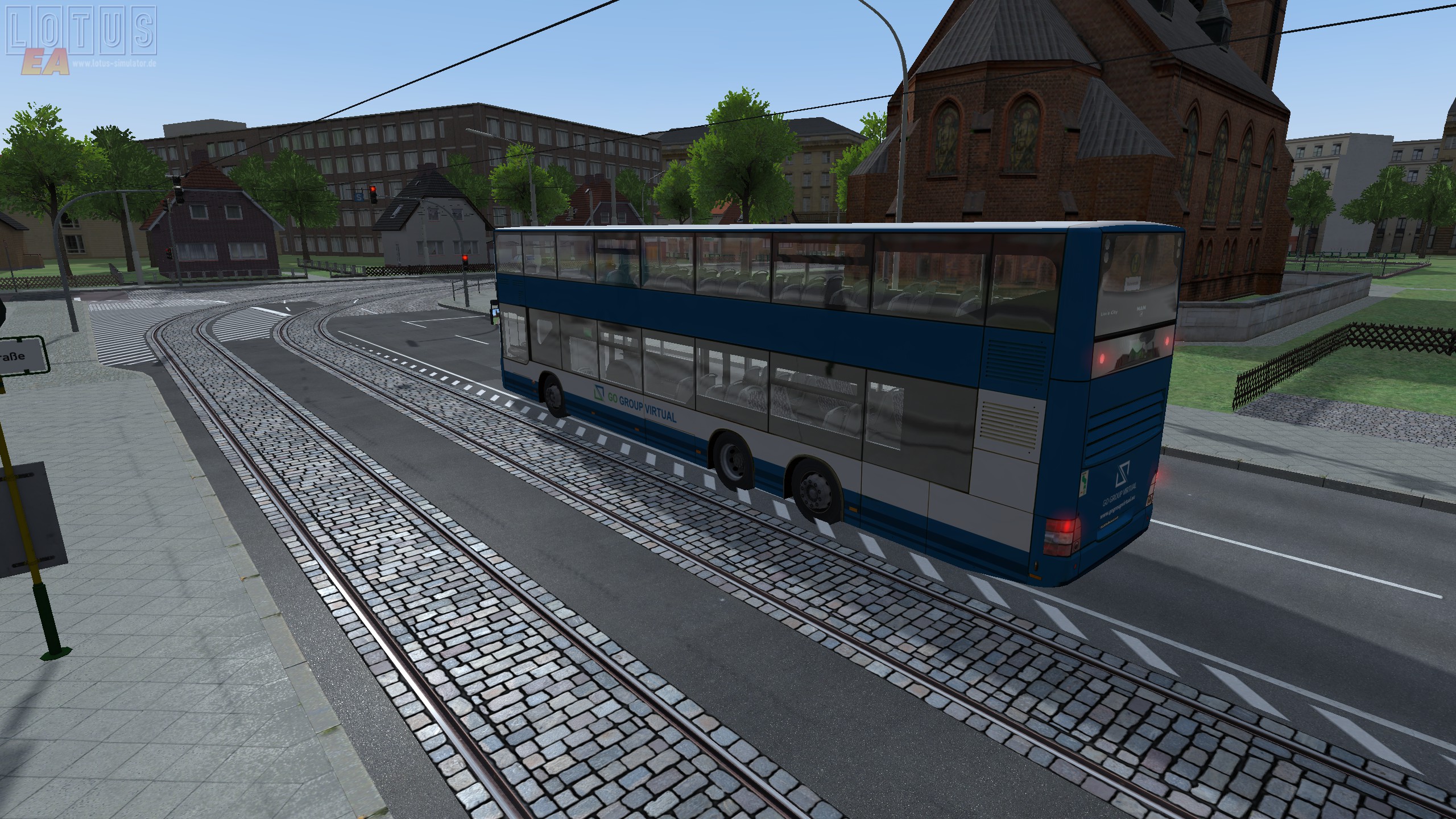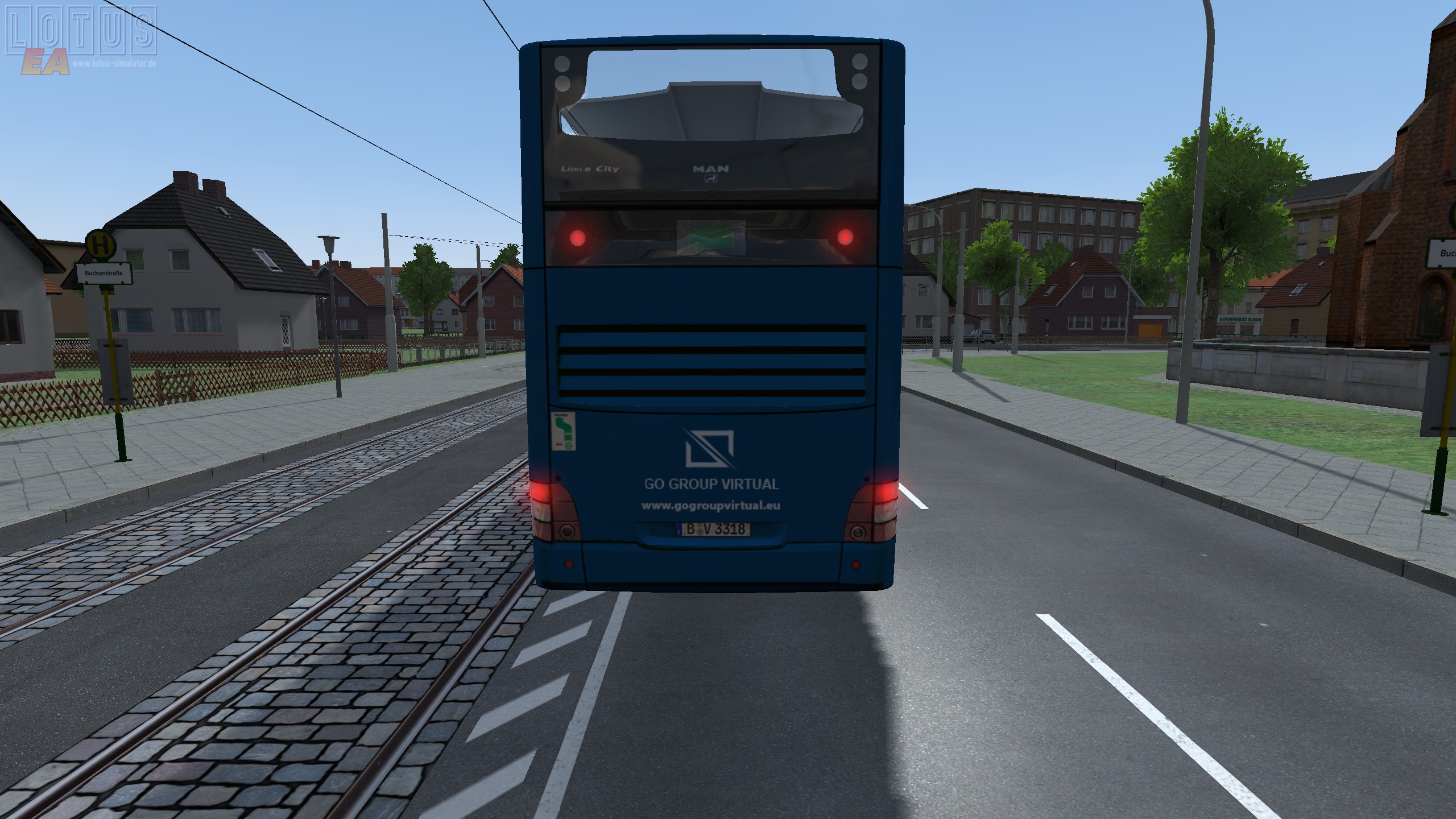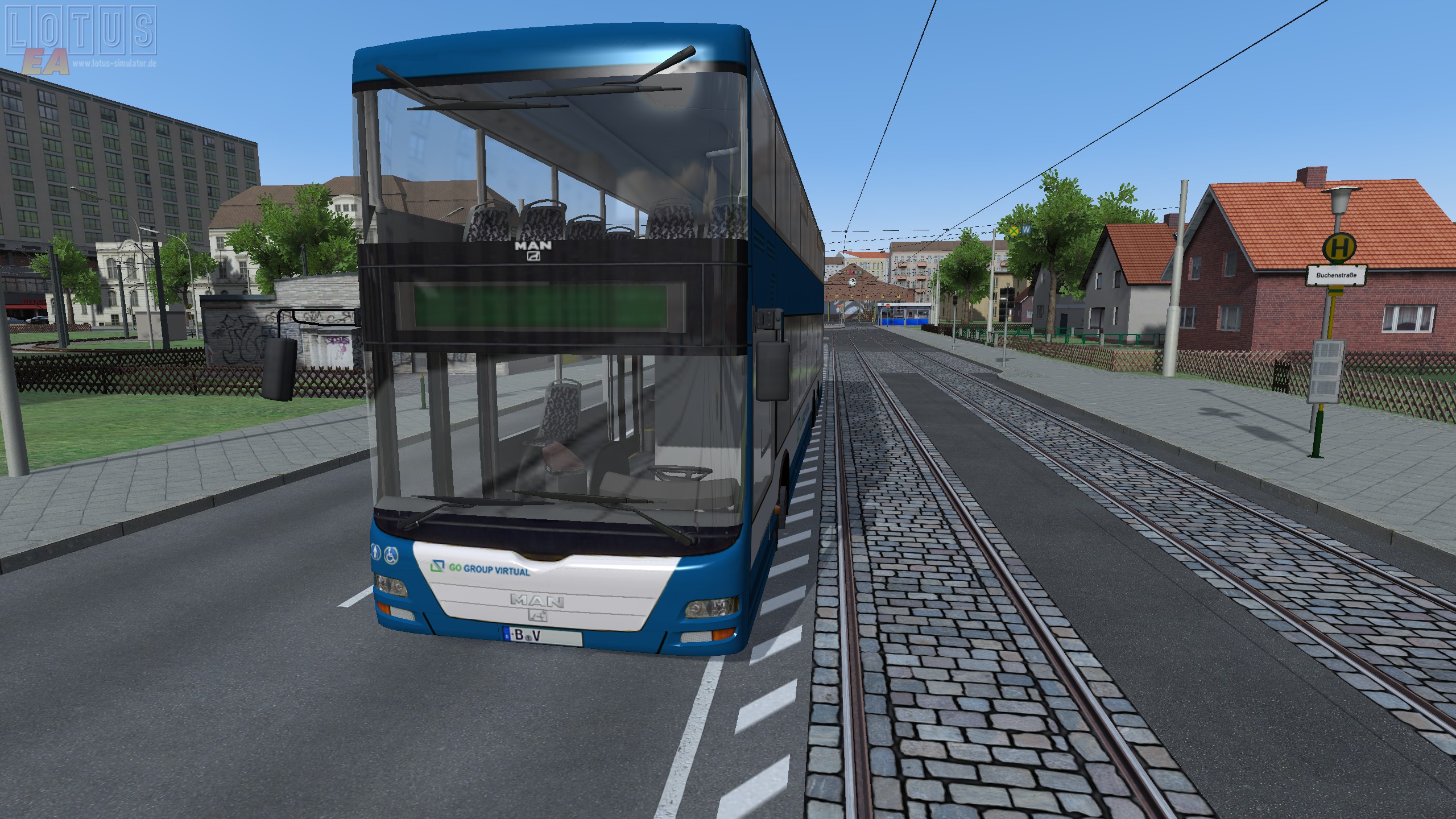 You can find it here: https://steamcommunity.com/sharedfiles/filedetails/?id=1962413726
The repaint has also been added to our GO Group Virtual - Repaints - Buses & GO Group Virtual - Multiplayer session collections for easier find.